M A S T E R O F N O N E S E A S O N 2
"THANkSGIVING" EPISODE WINS
PRIMETIME EMMY AWARD FOR OUTSTANDING WRITING FOR A COMEDY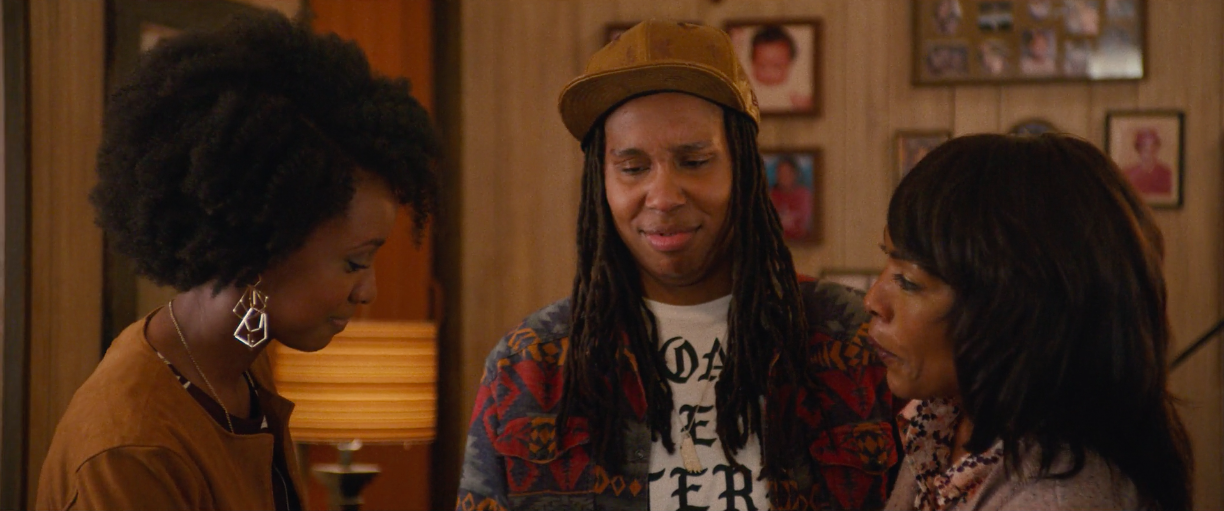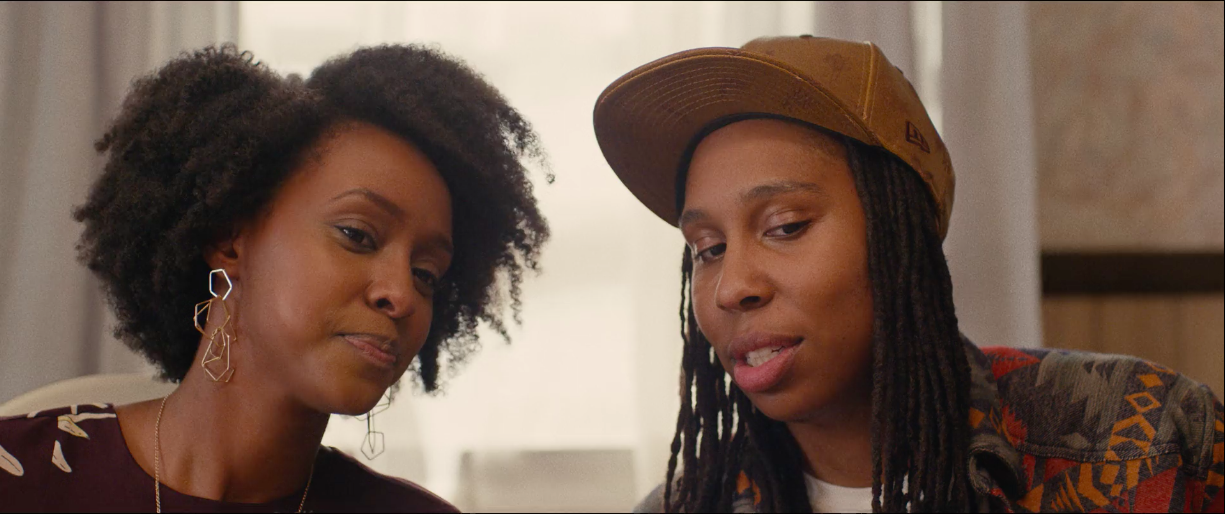 This season on "Master of None" you can expect to see some familiar faces. Guest stars include John Legend, Bobby Cannavale, Angela Bassett, and Ebony Obsidian. In Episode 8, appropriately named "Thanksgiving," Catherine (Bassett) is heartbroken when her daughter Denise (Lena Waithe) comes out to her. The reality further sets in when Denise brings Michelle (Obsidian) home to meet the family.
"Master of None" Season 2, available now on Netflix!
AFTER AN "OUTSTANDING DIGITAL DAYTIME DRAMA SERIES" EMMY NOMINATION, TOUGH LOVE IS SCHEDULED TO BEGIN FILMING ITS THIRD SEASON AT THE END OF SEPTEMBER 2017!